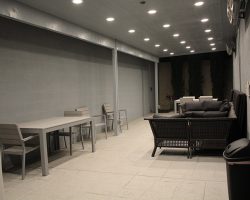 1559779200
Gray Studios is a professional acting studio located within the NoHo Arts District. Available...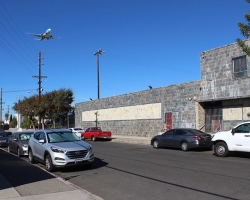 1517529600
Exterior Filming Only.  Surfaces USA – a unique location and soon to be vacant...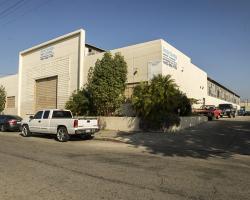 1395187200
Andy Gump North Hollywood #1 Main Page Exterior Offices Warehouses & Garages This industrial...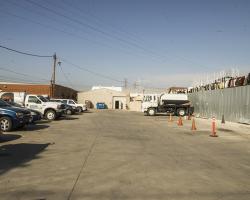 1395187200
This Andy Gump location is also located in North Hollywood. It is right around...